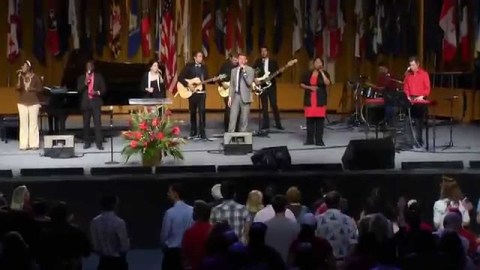 WASHINGTON D.C. – There is a revival occurring in Washington D.C. that is being recognized as the beginning of America's Revival.  It's called Celebrate America.
According to their website, "The Event "Celebrate America" will be held in DAR Constitution Hall for 3 weeks – 15 nights, July 2014, to call our nation and its leaders back to God!"

"The only hope for America is a Spiritual Awakening to bring this nation back to God and its founding purpose, and to restore the Constitution," according to Celebrate America.

More information can be found by visiting CelebrateAmericaDC.com.